Darling – Now on DVD
Mickey Keating's film, Darling, a Glass Eye Pix production, is now available on iTunes and
DVD
!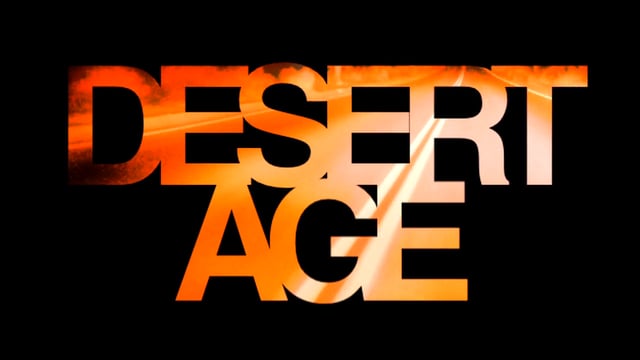 Desert Age
Desert Age is now available on iTunes!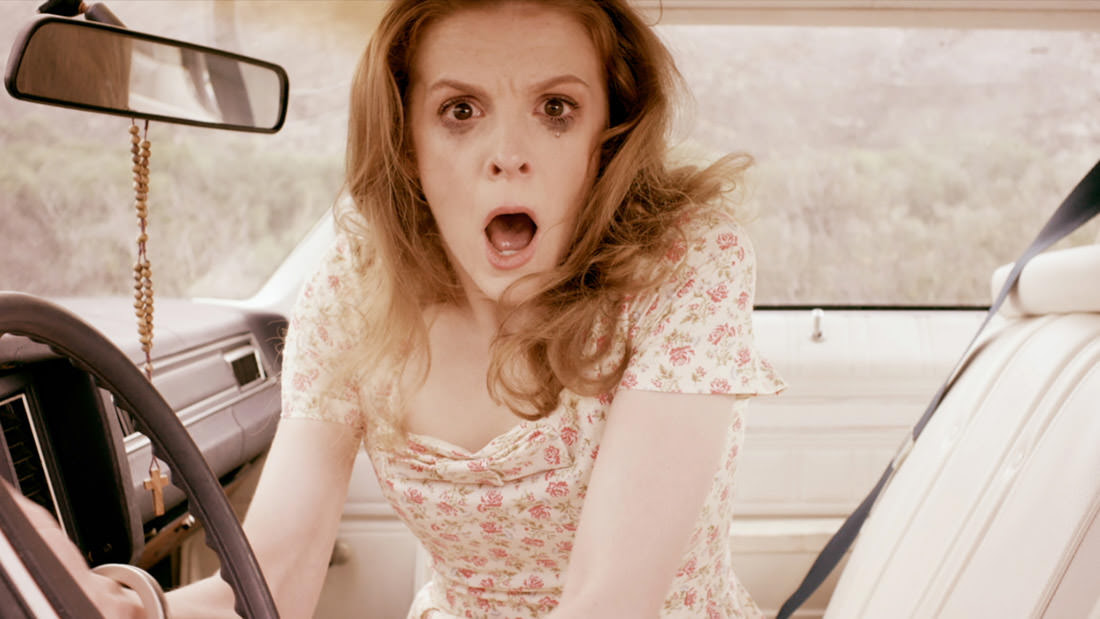 Heartland
Heartland, a film by Maura Anderson, had a successful premiere at the 2016 Cinequest Film Festival and continues to play in festivals across the country. Keep an eye out for it soon!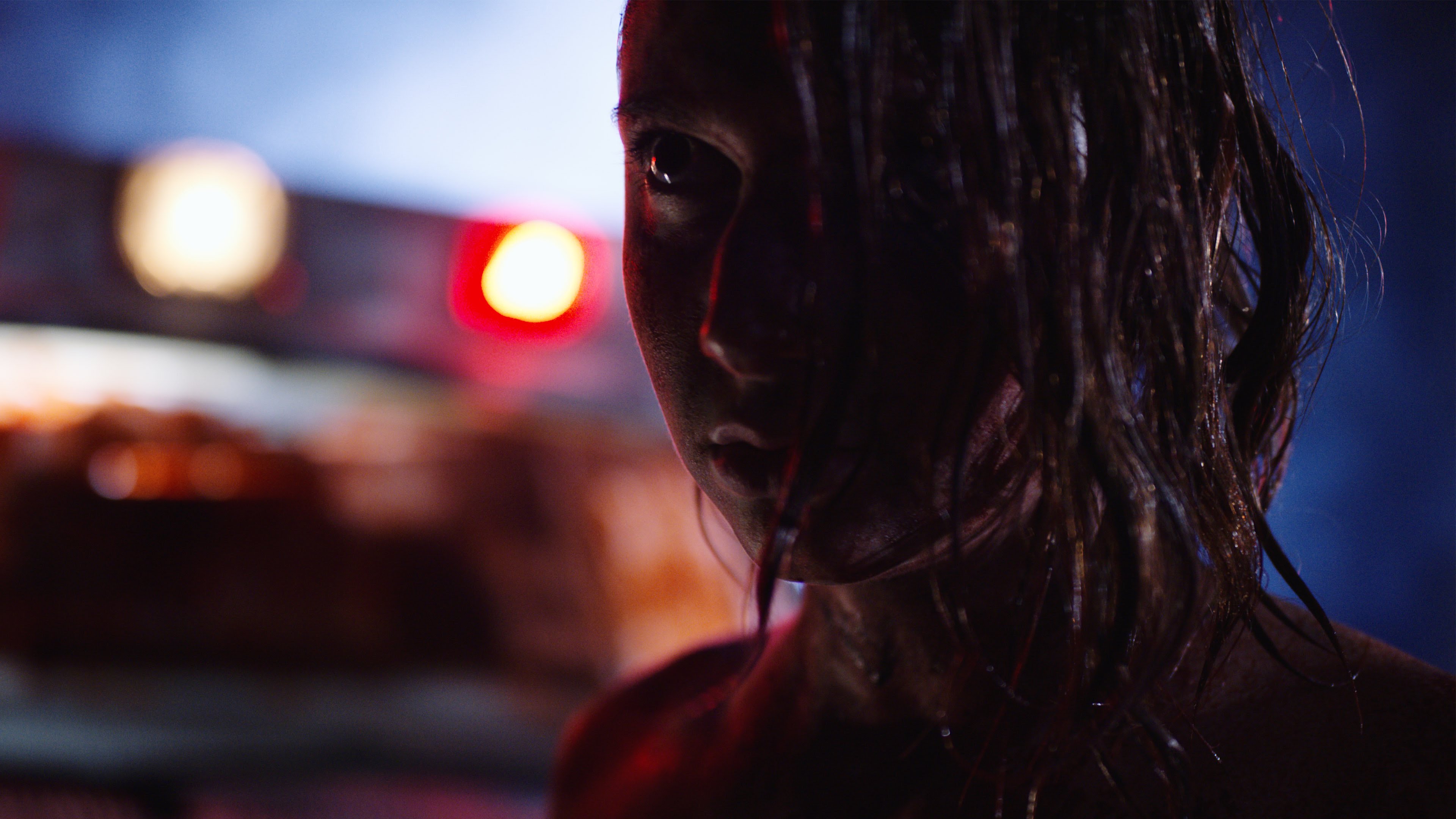 Tonight She Comes
Matt Stuertz's Tonight She Comes is getting great
reviews
at festivals and should be out for the world to see soon! Look for it!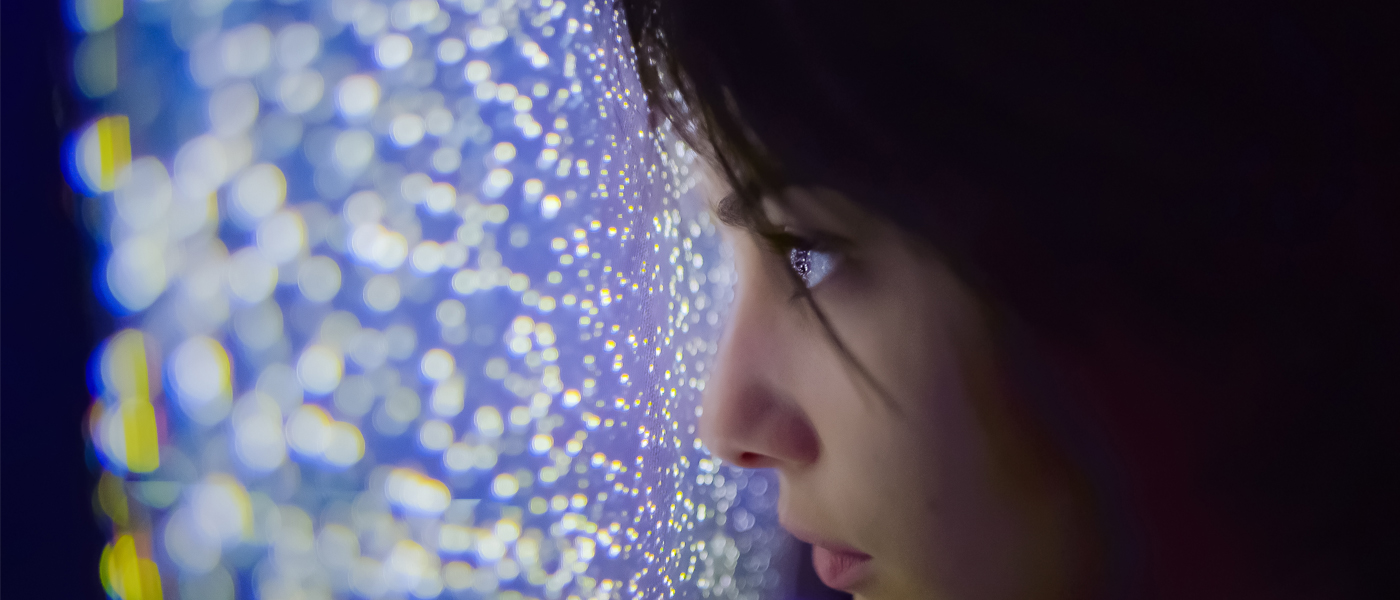 Like Me
Robert Mockler's Like Me had a
fantastic debut
in the narrative competition at SxSW 2017. Further festivals sure to follow!