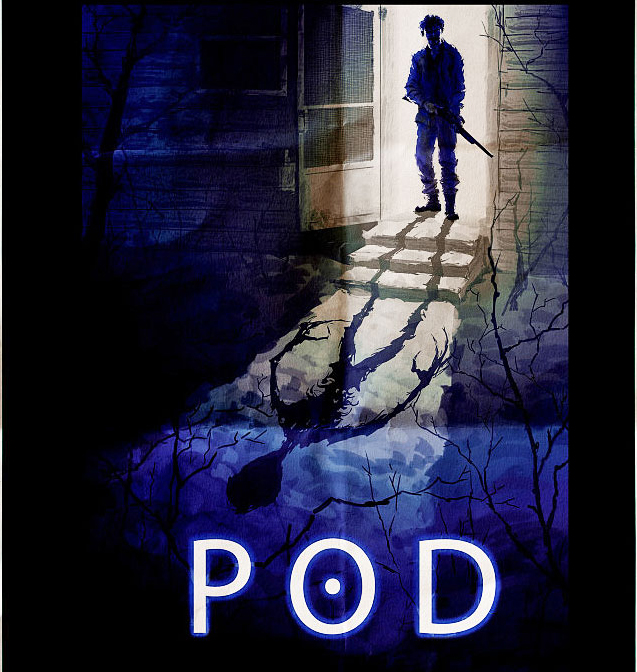 Pod – Now on DVD
Mickey Keating's feature film "Pod" is now available on VOD and DVD. We provided sound editing and mixing for the film and we're so pleased with the great response it has received!
Darling – Now on DVD
Mickey Keating's film, Darling, a Glass Eye Pix production, is now available on iTunes and DVD!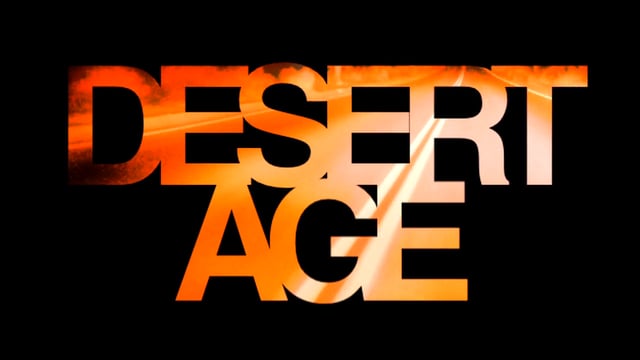 Desert Age
Desert Age is now available on iTunes!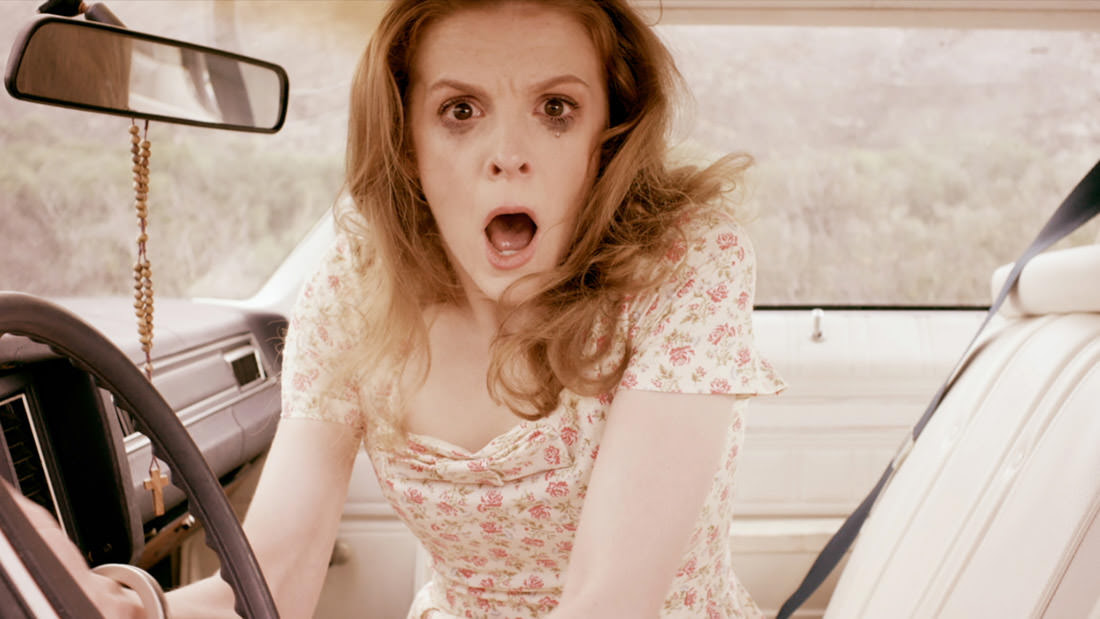 Carnage Park – Now on Blu-Ray!
The reviews for Carnage Park out of Sundance were
great
! Now available on iTunes and Blu-ray!

Heartland
Heartland, a film by Maura Anderson, had a successful premiere at the 2016 Cinequest Film Festival and continues to play in festivals across the country. Keep an eye out for it soon!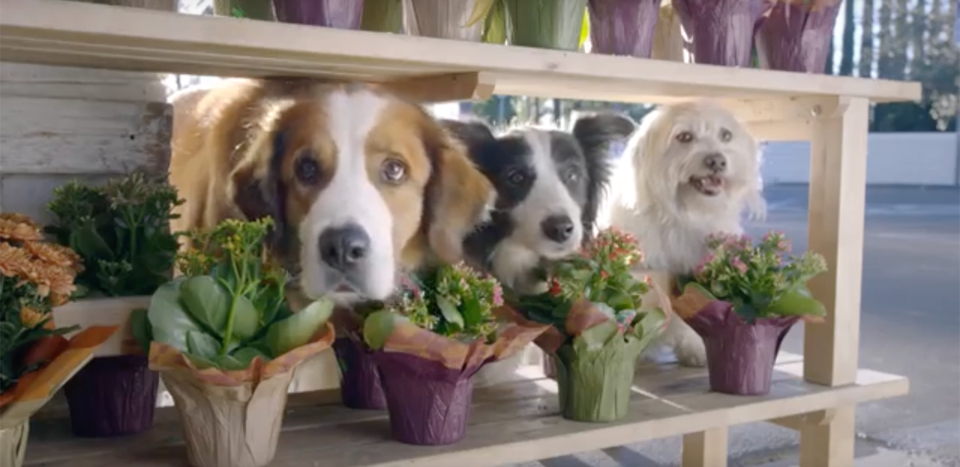 Doritos Dogs
Congratulations to the entire Doritos Dogs team, which took home the prize at the 2016 Doritos Crash the Super Bowl Challenge. We were so honored to be asked to be a part of this team and are very proud of the end result.